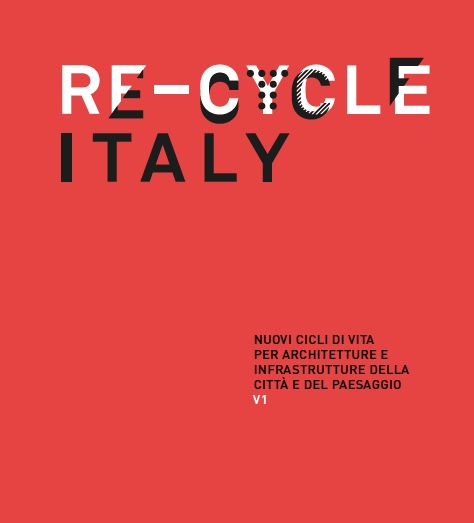 RE-CYCLE ITALY addresses new life-cycles for architecture, city, infrastructure and landscape, developing a common scientific methodology on urban regeneration and recycling strategies.
The methodology is design-based and articulated in three steps: the analyses of the context, the planning of a transformation process, the construction of a future vision for development areas. The main idea of this design procedure is to foreshadow the area's possible future as a new urban hotspot, eventually by testing different scenarios to verify various operative actions. Its main target is to extract from this process a series of tactics that, from the peculiarity of this area, identify concepts and processes that may be exported to other contexts.
Funding:
International cooperation partner in the PRIN National Priority Research Project RE-CYCLE ITALY, funded by the Italian Ministry for Education, Universities, and Research MIUR (International cooperation partner of the cluster of the University of Genoa).

Publication:
Towards a Pro-active Manifesto. PRIN Re-cycle Series
Mosè Ricci, Jörg Schröder
Roma, Aracne Editrice, 2016