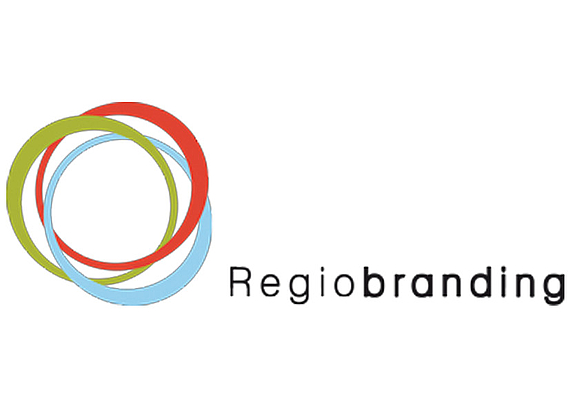 Das Projekt Regiobranding wird 2014-19 als Innovationsgruppenprojekt vom Bundesministerium für Bildung und Forschung BMBF gefördert, Leadpartner ist das Institut für Umweltplanung der Leibniz Universität Hannover. Die Abteilung Regionales Bauen und Siedlungsplanung (Prof. Jörg Schröder) am Institut für Entwerfen und Städtebau der Leibniz Universität Hannover hat als Projektpartner den wissenschaftlichen Fokus auf Bauen und Siedlungsentwicklung im Rahmen des Projekts.
Scenario drawing and pattern analysis are seen as evolving innovative tools for spatial characterisation and visioning. The design research shown in this book contributes to the project Regiobranding. Targeting three areas in the Metropolitan Region Hamburg, the project aims at regional visions for new rural-urban alliances in a deeply transforming spatial context. Scenarios and patterns are displayed as accelerators in knowledge and decision processes linked to the concept of Regiobranding: to combine imagery, economic positioning, identification processes, and visions of future habitat. In an architectural-spatial approach, explorative scenarios and relational patterns open up design-driven knowledge production for larger spatial strategies and for territorial planning.
Funding:
BMBF Federal Ministry for Education and Research, Programme Research for Sustainable Development, 2014-19 (as project partner; lead partner: Institut für Umweltplanung LUH).
Publication:
Scenarios and Patterns for Regiobranding
Jörg Schröder, Maddalena Ferretti
Berlin, Jovis Verlag, 2018

www.jovis.de/en/books/details/product/scenarios_and_patterns_for_regiobranding.html